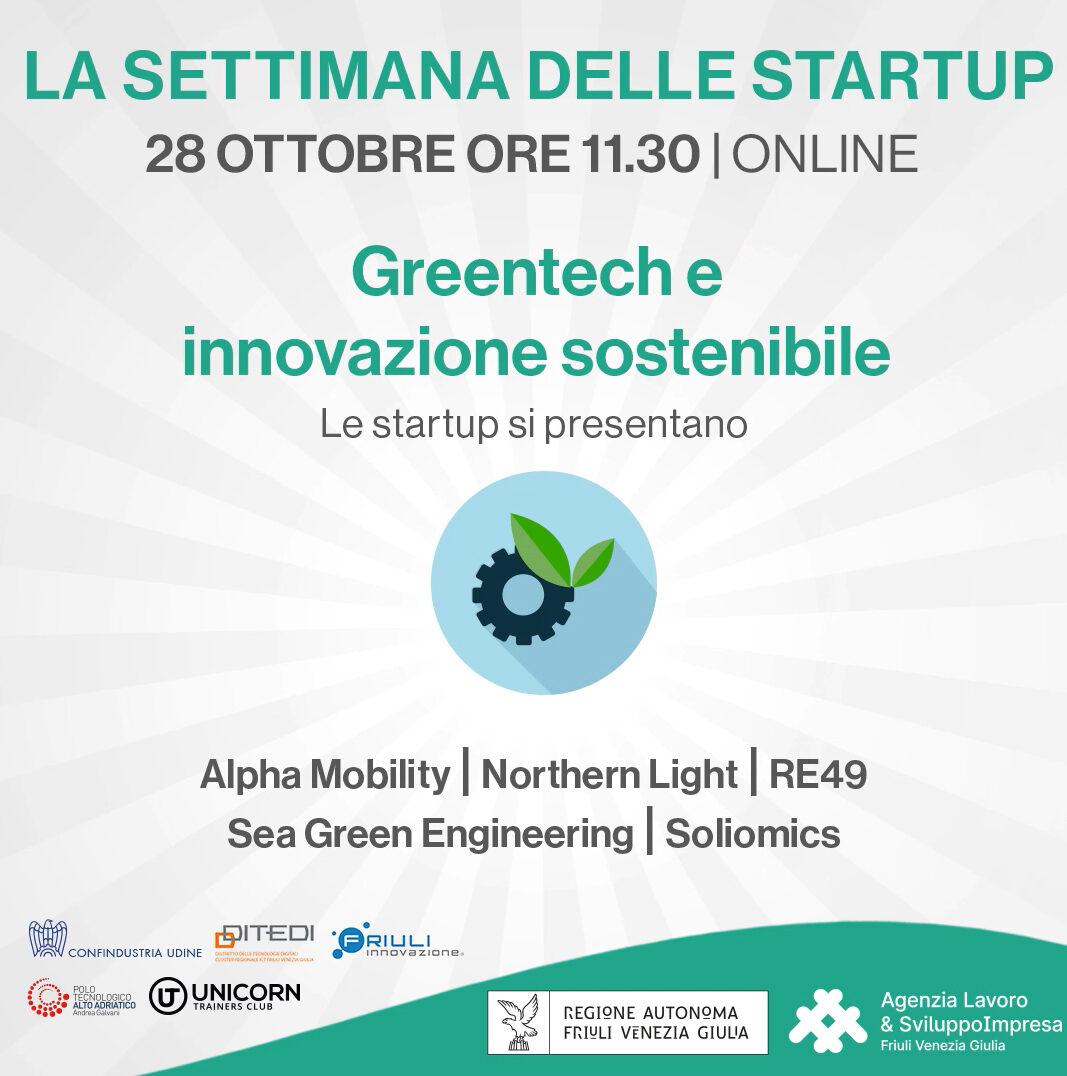 Sea Green Engineering è tra le 20 startup innovative selezionate per l'evento "La settimana della startup" organizzato da Agenzia Lavoro & SviluppoImpresa.

Thanks to our great Clients, Partners, Colleagues, Family and Friends, we're celebrating the completion of our first year in business.
We have built a lot of great relationships already, and we're looking forward to strengthening them even further.
Without you, Sea Green Engineering wouldn't be what is today!