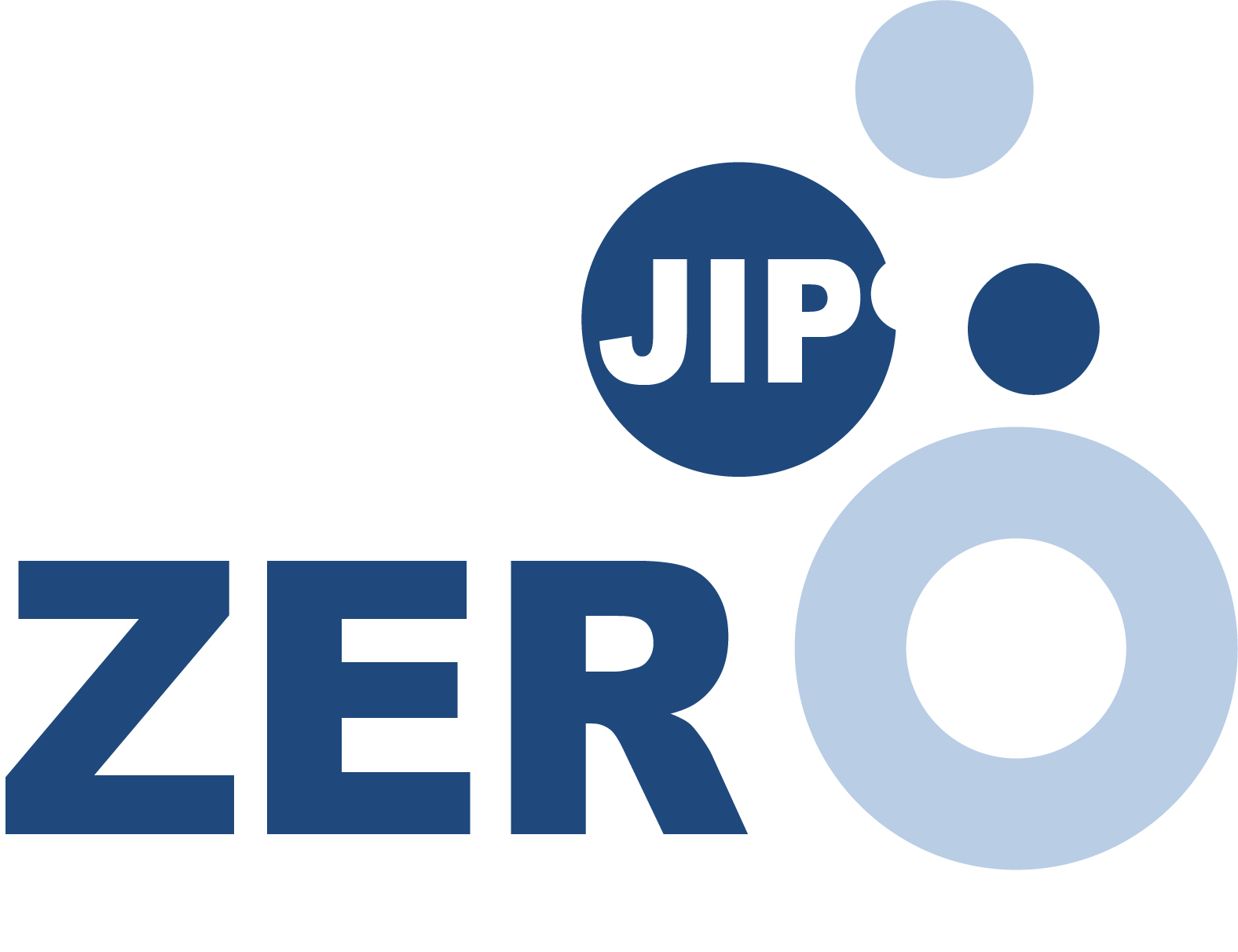 We are thrilled to announce that Sea Green Engineering has joined the "ZERO JIP" coordinated by MARIN (Maritime Research Institute Netherlands), one of the world's leading institutes for hydrodynamic research and maritime technology, in which other renowned companies and organizations from the global maritime industry participate.
The main purpose of this two-year JIP is to design, build and test the prototype engine rooms of the future to assure reliable operations in realistic conditions while meeting functional and emission requirements. This project is a great way to shape the future of navigation and energy transition in the maritime sector: we will study different types of vessels, from inland work vessels to sea going research vessels, from passenger ships to mega yachts.
More than 90% of world trade is transported by sea and it is, by far, the cheapest way to move goods around the world. Although shipping is essential to the world economy, this comes at a cost. Maritime transport emits around 940 million tonnes of CO2 annually and it is responsible for about 2.5% of global greenhouse gas (GHG) emissions. International Maritime Organisation (IMO) set ambitious objectives to reduce harmful and GHG emissions. The targets are to reduce total GHG emission from international shipping by at least 50% in 2050 (and 40% in 2030) and CO2 emissions per transport work by 70% compared to 2008.
These objectives, considering the relatively long-life cycle of ships, result in difficult choices for shipowners, shipyards and design challenges for us naval architects. We at Sea Green Engineering are pleased to provide our experience to achieve the goals of this JIP and try to answer important questions together with other participants: What will be the fuels of the next decades? How energy will be stored on board, distributed and managed? Which power system will impose itself and fulfil the ambitions? Which bunkering will be available in most harbors?
Questions and issues that we are excited to address in "ZERO JIP" promoted and coordinated by MARIN!
Image copyright: MARIN