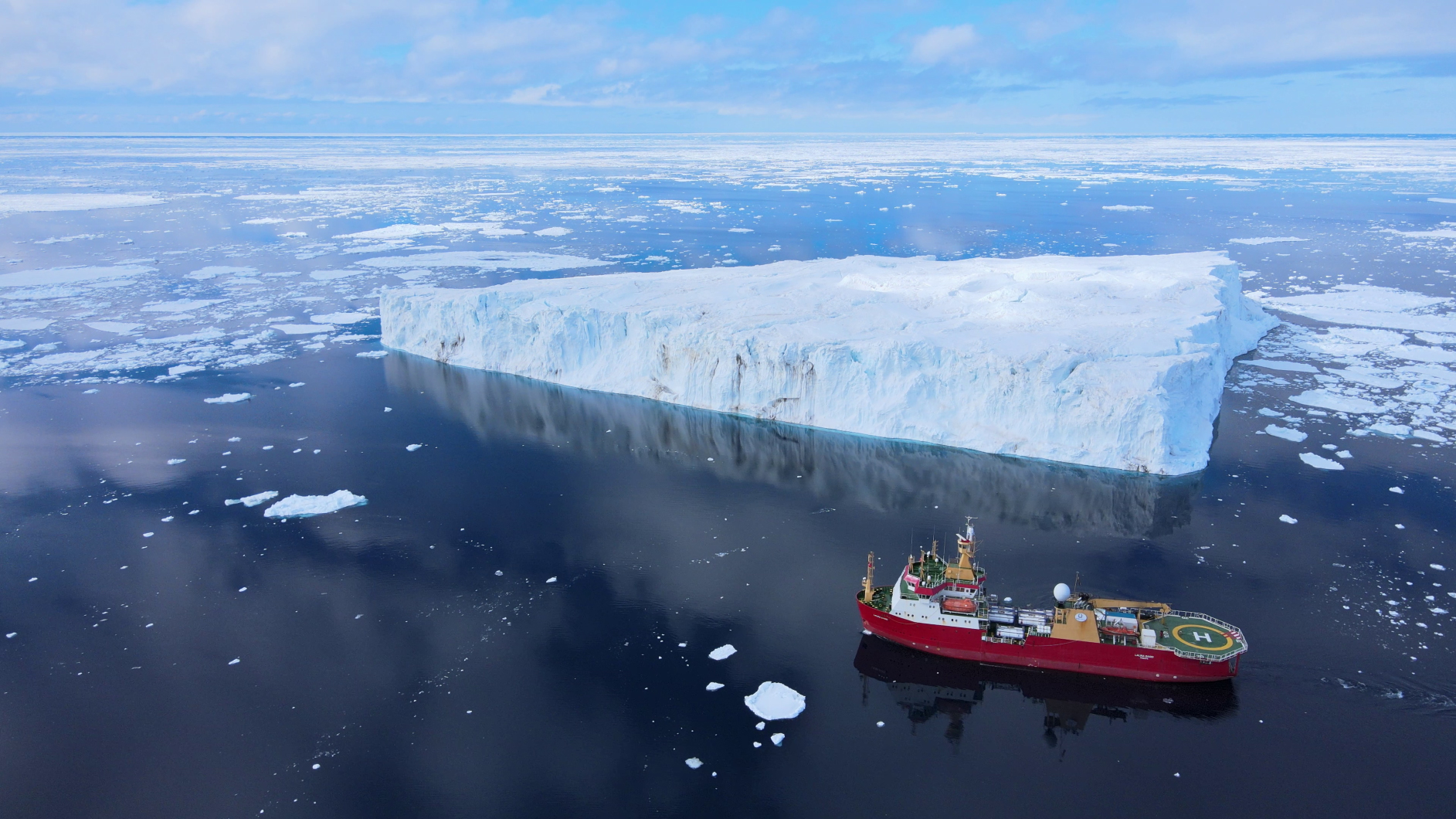 Siamo lieti di informare che la Sea Green Engineering ha siglato un contratto per la fornitura di servizi di ingegneria e supervisione lavori con l'OGS (Istituto Nazionale di Oceanografia e di Geofisica Sperimentale).
Oggetto del contratto è la progettazione finalizzata al miglioramento delle capacità operative della nave da ricerca Laura Bassi. Gli interventi principali riguardano l'ammodernamento della zona carotaggi e la realizzazione di una nuova struttura tecnica adatta all'attività di campionamento a mezzo di CTD-Rosette in ambienti polari.
– – –
ENGLISH VERSION
We are pleased to inform that Sea Green Engineering has signed a contract for the design and work supervision services with OGS (National Institute of Oceanography and Experimental Geophysics).
The subject of the contract is design aimed at improving the operational capabilities of the research vessel Laura Bassi. The main interventions concern the modernization of the coring area and the construction of a new technical structure suitable for CTD-Rosette sampling activities in polar environments.
IMAGE CREDIT: OGS