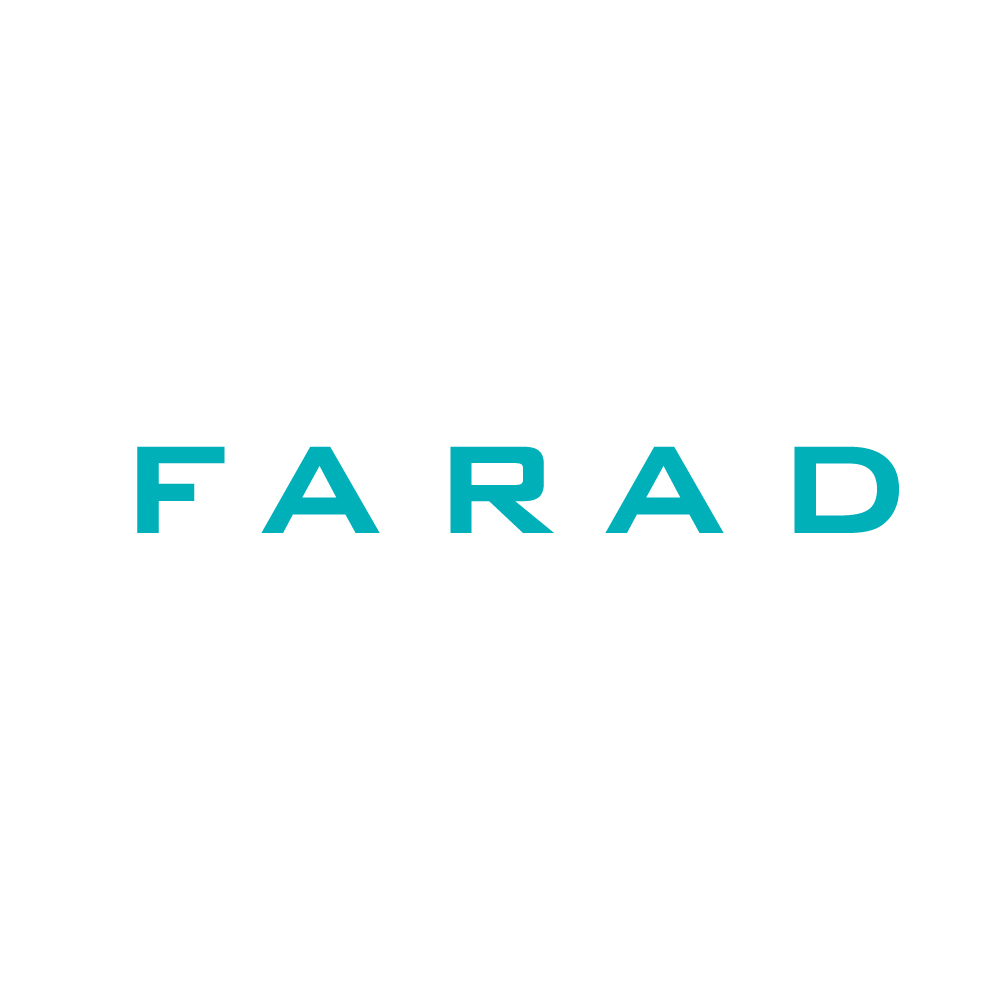 We are pleased to inform that FARAD, one of our projects, has been selected by MITdesignX Venice – the Venture Accelerator of the MIT School of Architecture and Planning – which helps launch new businesses and organizations dedicated to solving problems in Venice and other coastal cities.
Our ambition? Unveiling an avant-garde line of zero-emission, impeccably efficient, and economically viable all-electric supercapacitor based vessels, tailored to spearhead the electrification of short-distance maritime travel.
In this adventure we will be teamed up with NablaWave Srl, which is specialized in hydrodinamic optimization and is working on an innovative propulsor concept that could be developed along with FARAD vessels.
The FARAD vessels will benefit of both Sea Green Engineering experience in innovative ship design and NablaWave Srl experience in fluid dynamics and optimisation.
Our efficient and cost-effective solution for short-distance water transportation can be a game-changer in reducing road traffic and local emissions, not just in Venice but in numerous waterfront cities worldwide.