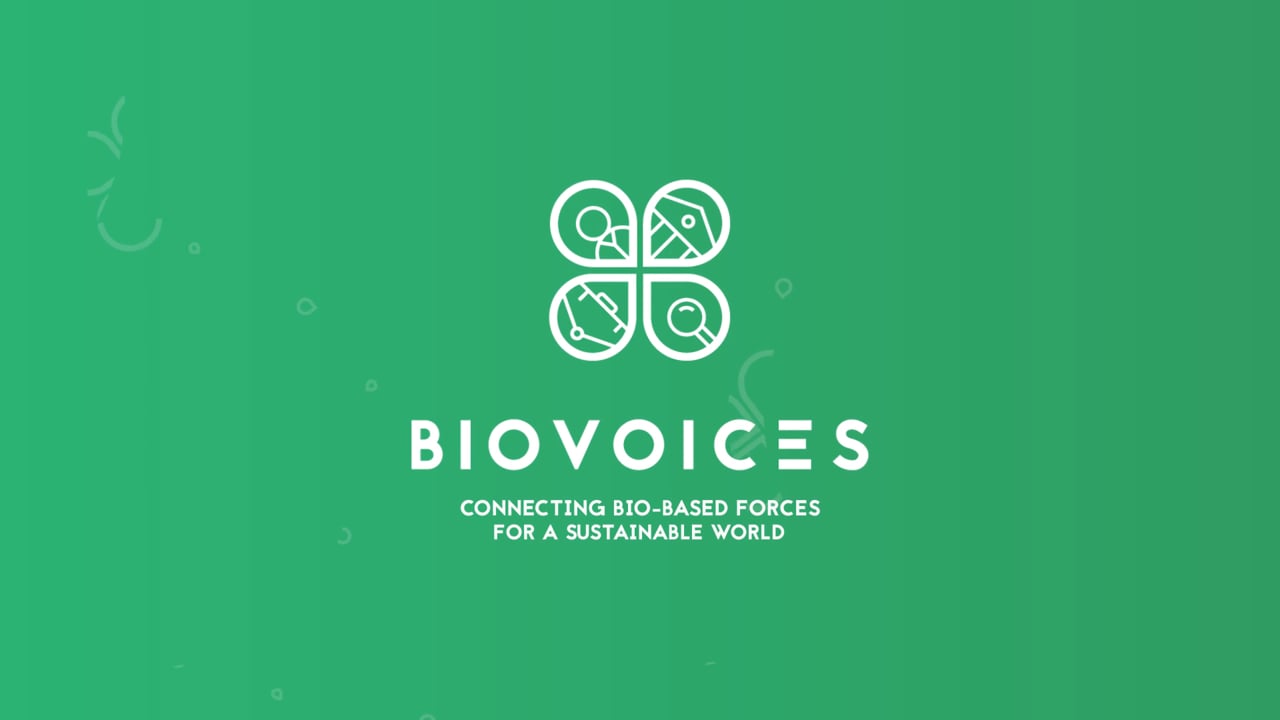 Sea Green Engineering joins the workshop "Connecting marine bio-based products for a sustainable future" organized within the Biovoices project.
The objective is to support the strengthening of local action plans for bioeconomy, and will focus on marine and marine bio-based products.
Technologies solutions, innovative ideas, and challenges within the context of marine bio-based economy will be presented. There will also be a focus on research actions for a plastic-free Mediterranean Sea.