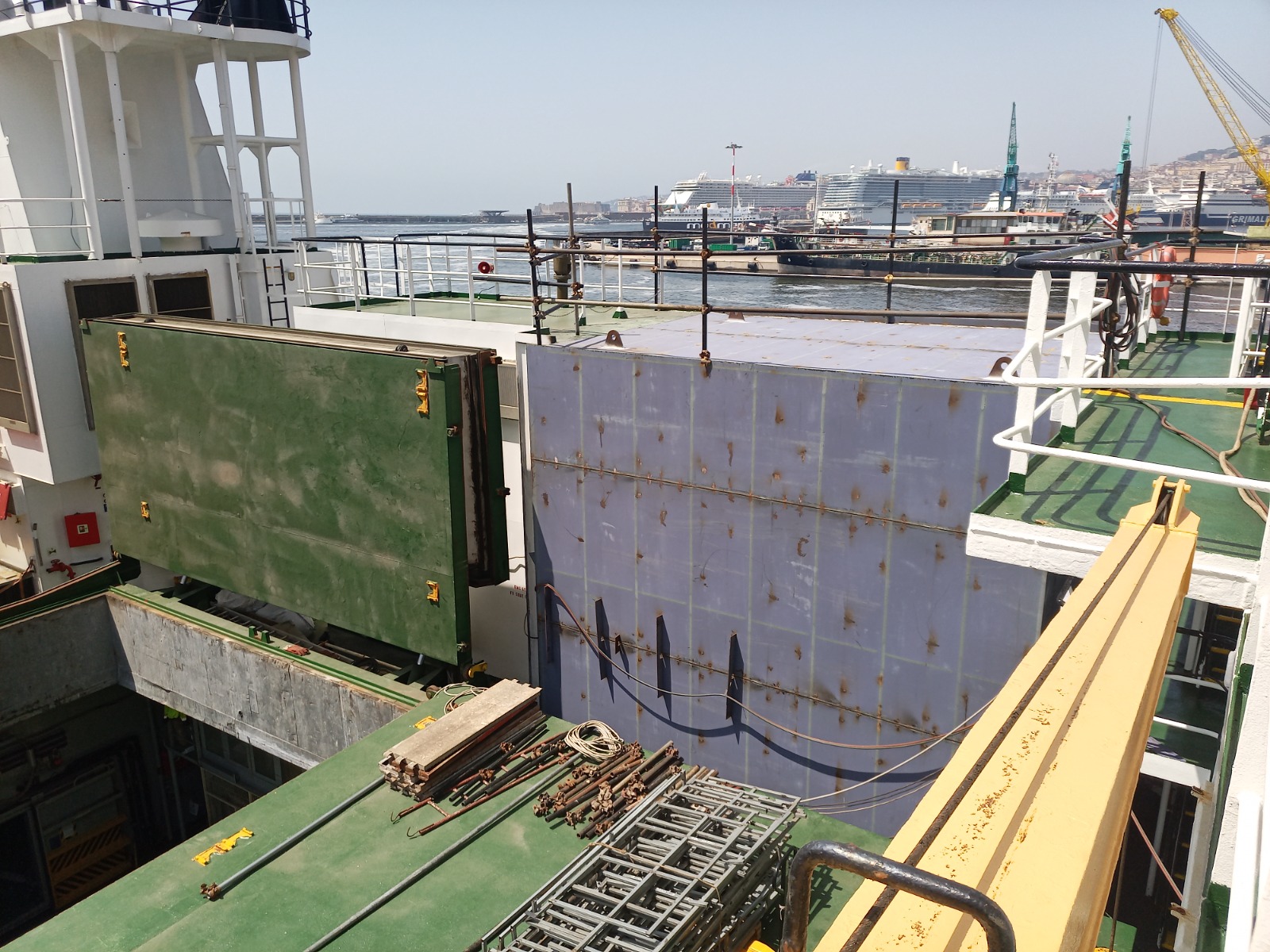 Sono cominciati i lavori presso Cantieri del Medittareneo (NA) relativi alla seconda fase dell'upgrade volto al miglioramento delle capacità operative della nave da ricerca Laura Bassi dell'OGS.
Sea Green Engineering offre servizi di ingegneria e assistenza durante la costruzione.
Nell'immagine mostrata si può vedere la Baltic Room in fase di allestimento. Questo nuovo locale svolgerà un ruolo fondamentale nel condurre attività di campionamento tramite CTD rosette, permettendo di effettuare rilievi in ambienti polari essenziali per gli studi riguardanti i cambiamenti climatici.
– – – ENGLISH VERSION
Work has started at Cantieri del Medittareneo (NA) for the second phase of the upgrade to improve the operational capabilities of the OGS research vessel Laura Bassi.
Sea Green Engineering provides engineering services and assistance during construction.
In the images shown you can see the Baltic Room. This new room will play a key role in conducting CTD rosette sampling activities, enabling surveys in polar environments essential for climate change studies.